iFly…
(photo source: http://www.flickr.com/photos/ftphoto/2963658478/)
Ever since I was a young boy growing up in the streets of the lavish, affluent neighborhood of Bed-Stuy in Brooklyn, NY, I had a love for airplanes. Our home was right under the final approach course to LaGuardia airport. Many a day, I'd spend countless hours watching descending airliners pass me by…extending their landing gear as they did so.
Fast forward a decade and a half later, somehow I became a private pilot. That "somehow" included a lot of hard work, time and parental support (both moral & partially financial). I received my private pilot license in January 2001 at the ever-wise age of 20. Since then I've logged countless hours of experience, magically managing to NOT kill myself in the process.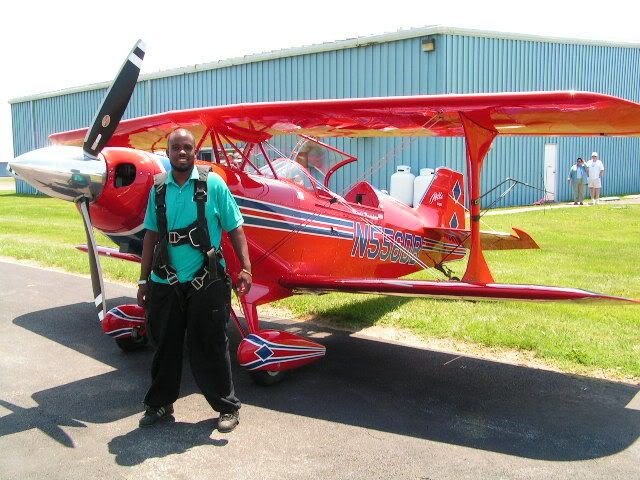 I fly a 1972 Piper Cherokee (PA-28-140), the perfect little machine for my jaunts and journeys.  Based in the mid-atlantic region of the east coast (Maryland), I always seek new destinations and adventure within my range.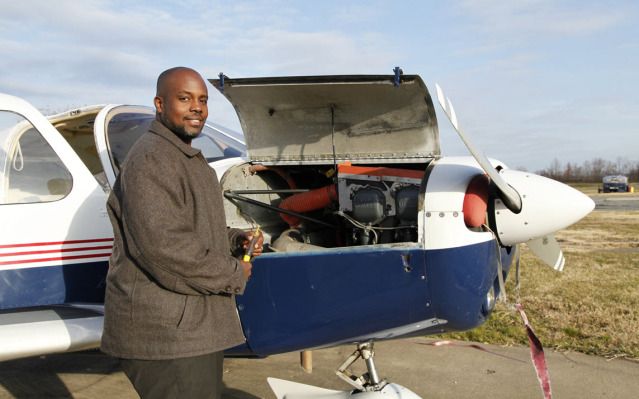 I love flying, as you'll come to see via my postings to come. I plan to share my journeys with you here at "FFE".